This page is under construction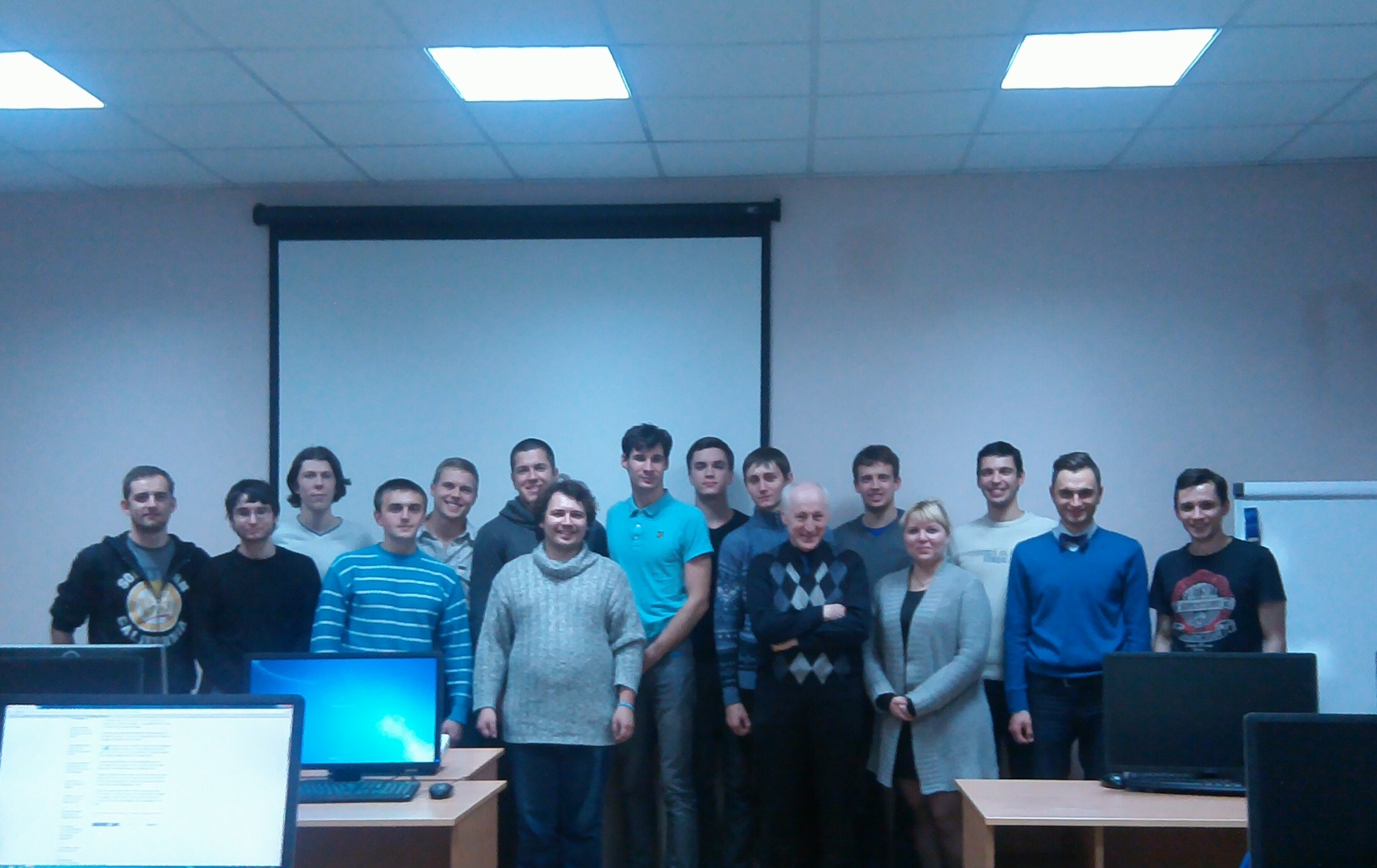 TRIZ Group of the Bionic University in the K-M Academy,
Kyiv, Ukraine, November, 2014.

Meeting with the Consul of the Republic of Korea
in the Science and Practical Center TRIZ of Academy of Science of Ukraine,
Kyiv, Ukraine, December, 2011.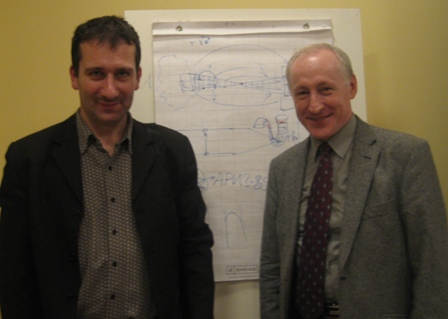 Ainars Komarovskis and Alexander Th. Narbut.
TRIZ-seminar in Riga, Latvia, November, 2009.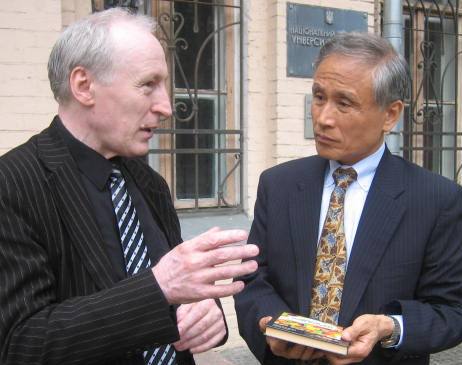 Dr. Shinsuke Kurosawa and TRIZ Master Alexander Narbut.
TRIZ-seminar in Kyiv, Ukraine, June, 2009.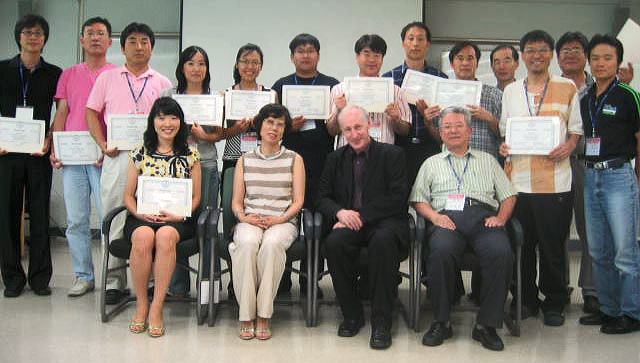 Korean University for Technology and Education,
Cheonan, Republic of Korea, August, 2008.